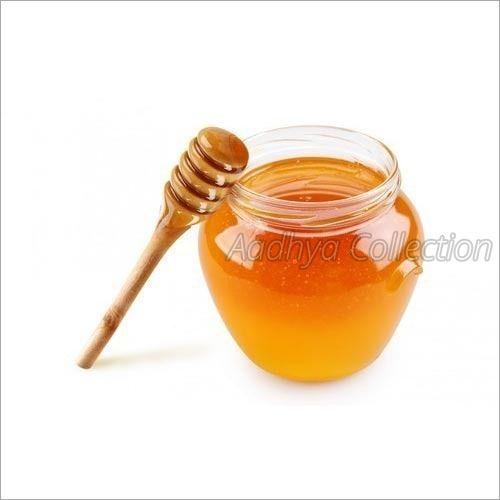 Forest honey or honeydew honey is different from regular honey. Regular flower honey is made when bees gather nectar from flowers. Bees collect honeydew from trees when making forest honey. Aphids secrete honeydew after they eat tree saps.
Organic honey requires two unique properties- the tree and the aphids. Honeydew honey is less vulnerable than regular flower honey. It has a lower sugar level and higher mineral content. Even honeydew honey is darker than flower honey and has a stronger flavour than regular flower honey.
The Uniqueness of Forest Honey
Bees produce honeydew honey from oak holm and cork oak forests. It is considered honeydew because it is not made with the nectar of flowers but from the surgery solutions that bees collect from the trees' leaves. For this purpose, bees make honey when most of the flowers have bloomed.
Properties of Forest Honey
Depending on its composition and its making process, the properties of honeydew honey have multiple stages, but every type of honeydew honey provides equal health benefits. Due to its immense health benefits, maximum doctors prescribe honeydew honey for regular consumption. Forest honey has more antioxidant properties and benefits than other honey.
People with iron deficiency and lung problems should consume this honeydew, honey.
Health Benefits of Forest Honey
You can get significant health benefits from forest honey
1. Pure honeydew honey lowers the bad cholesterol in the body and raises the level of good cholesterol.
2. Honeydew honey has phytonutrients with antioxidant, antifungal, and antibacterial properties that as protective agents of the body; thus, it can enhance the immune system.
3. This pure honey can cure the symptoms of respiratory disease, and it can reduce inflammation in the airways of the lungs.
4. Natural hydrogen peroxide is present in this honey, which is an antiseptic. Due to other antifungal and antibacterial properties, honeydew honey can fight against infections.
5. Wild organic honey is an excellent sugar replacement that maintains your weight.
6. It is a natural remedy for dandruff control. Even you can use it for skin problems. Applying this honey to your face can reduce pimples, black patches, and dead skin cells.
How to Identify Real Forest Honey?
You should consider the following factors while buying the honeydew honey from an authentic forest honey supplier in India-
• Honeydew honey has a stronger smell than regular honey. The taste of this honey is different from regular honey.
• Authentic honeydew honey has low density; thus, it can fully dissolve in water. But regular honey does not dissolve in water.
• Drop a spoonful of honey on a paper towel. The honey is real if it leaves a wet mark around the lump.
• Pure honeydew honey caramelise easily when heated and does not create a bubble while heating.
• Maximum honeydew honey is thick and dense.
• Before buying the honeydew honey, check the label for your ultimate health benefits.
You can visit several online stores to buy the best quality honeydew. Best quality honeydew honey is good for your health.